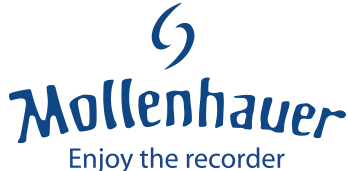 Windkanal
The Recorder Magazine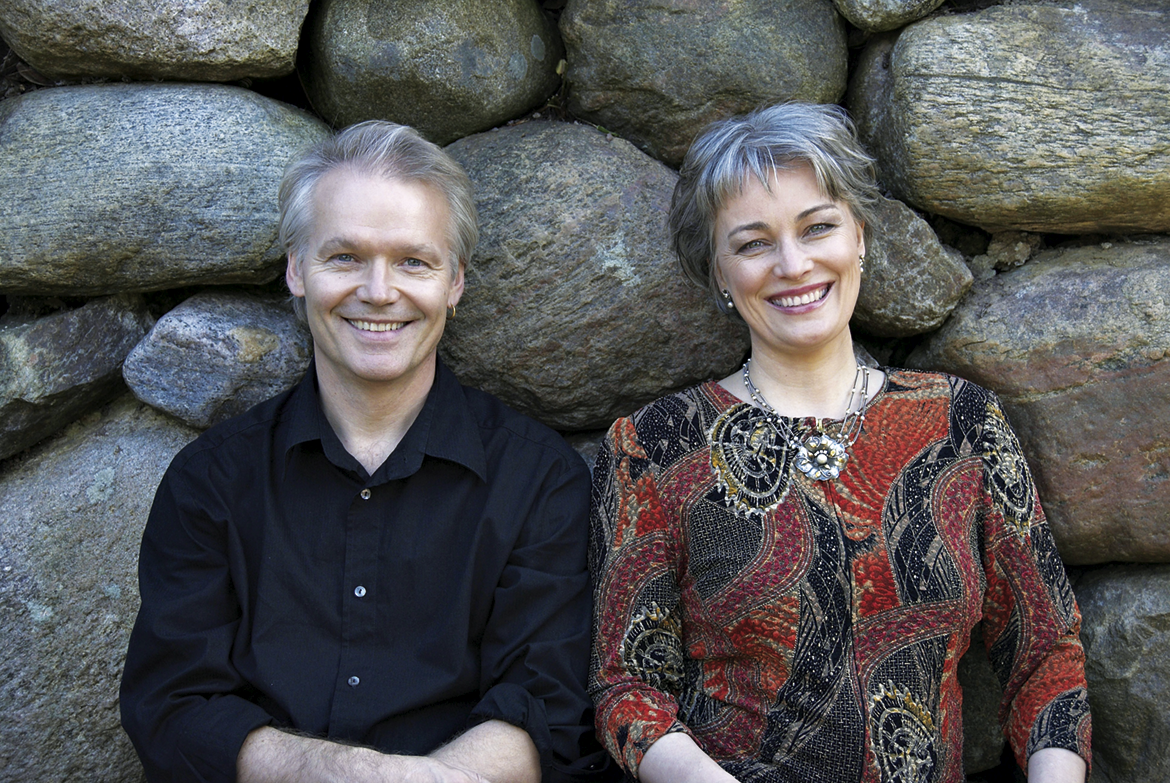 Music Lessons with Michala Petri

1st Master Class in Fulda/Germany

21st/22nd October 2017, Saturday from 10:00 to 17:00, Sunday from 10:00 to 16:00
Take the chance of a having or attending a recorder lesson with Michala Petri, the world's famous soloist with a stylistic range from the Baroque, Classicism, the Romantic Era, Modern and Contemporary Music.
For the first time, Michala Petri will come to Fulda for a master class. She will share her professional experience with interested recorder players. Pieces of free choice will be worked out together on the questions: How to practise tricky passages, how to create sound, what are the most important performing tasks in special musical situations? This and more will be explored together in lessons and a discussion panel.
The number of places is limited: There are 17 half-hour lessons on disposal for advanced players. Accompanists are welcome; the on-site harpsichord is tuned at 417/442' equal temperament.
At the evening of 21st October 2017 there will be a public concert by Michala Petri, accompanied by Lars Hannibal (guitar/lute) with music from the Baroque to the Modern. The best seats are reserved for participants of the master class; the admission ticket is included in the participants' seminar fee. For usual concert tickets please call +49 611 94670.
We would be delighted to welcome you at this highlight of Mollenhauer's seminar cycle 2017.