A wealth of sound from fine woods
The main factor influencing the sound of a recorder is the design of the instrument. However, the type of wood used also influences the sound. Which wood is "best" really depends on an individual's idea of sound as well as on the purpose for which the instrument will be used.
For solo repertoire woods that produce a robust, elegant sound that is rich in overtones are more suitable as they can easily be heard when played in combination with other instruments.
For consort playing the blending of the individual parts is more important: here instruments with a soft, full sound that are well matched are called for.
For those who prefer a recorder that is light in the hand olive or plumwood is recommended. Other players prefer the heavier feel of dense woods such as grenadilla or palisander (rosewood). There is a choice of European and exotic woods – all carefully selected, stored and seasoned.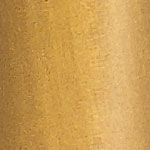 Pearwood
warm with a strong fundamental
specific weight 0.65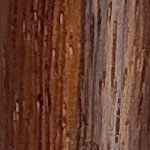 Rosewood
robust, well-balanced and forceful
specifi c weight 1.05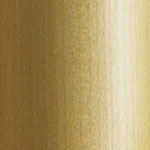 Castello boxwood
warm and bright
specifi c weight 0.8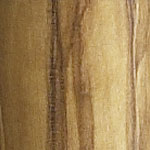 Olive
full, open tone
specific weight 0.85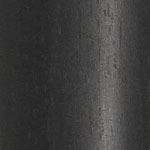 Grenadilla
intense and elegant
specific weight 1.2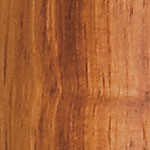 Tulipwood
full tone with a strong fundamental
specific weight 0.95
European boxwood
bright and rich in overtones
specific weight 0.95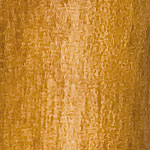 Maple
soft and light
specifi c weight 0.63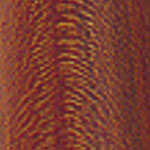 Plumwood
earthy, smooth structure
specific weight 0.79