echo $language_vars["windkanal"]; ?>
echo $language_vars["windkanal_text"]; ?>
echo $language_vars["wissenswert"]; ?>
Soprano recorder Student right hand
Description
Only the very best for the beginning!
Beginners on the recorder require an instrument that supports their playing as well encourages enthusiasm for the beauty of the recorder's sound. Our New Student combines these features.
The delicate soft sound is never obtrusive and remains even throughout all registers.
The stable response from low to high notes helps ease some of the beginner's insecurities.
We pay careful attention to tuning to ensure a sound foundation for in-tune ensemble playing.
The little finger bulge is particularly suitable for small little fingers.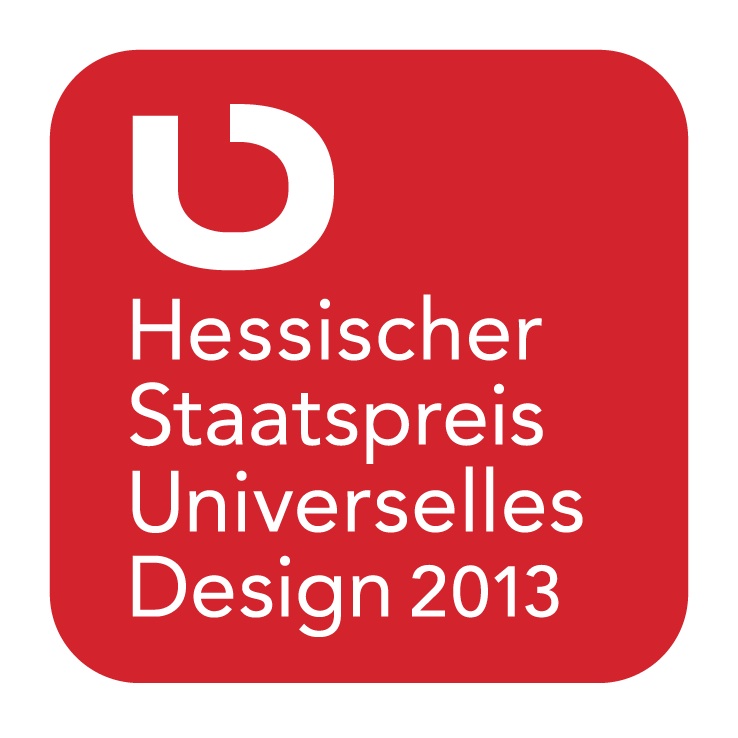 One-handed recorder: an ingenious, efficient key construction allows the fingers of one hand (either right or left) to control all the functions of the recorder. These keys can throw open the doors to musicmaking, allowing children, teenagers and adults to play the recorder with their functional hand. We supply soprano, alto, tenor and bass recorders fitted out with one-hand mechanisms.
Wood type: Pearwood nature

Fingering: Baroque with double holes for c/c sharp and d/d sharp; the notes up g2 require different fingerings

Fingering chart: download

Range: c2 – d4

Pitch: a1 = 442 Hz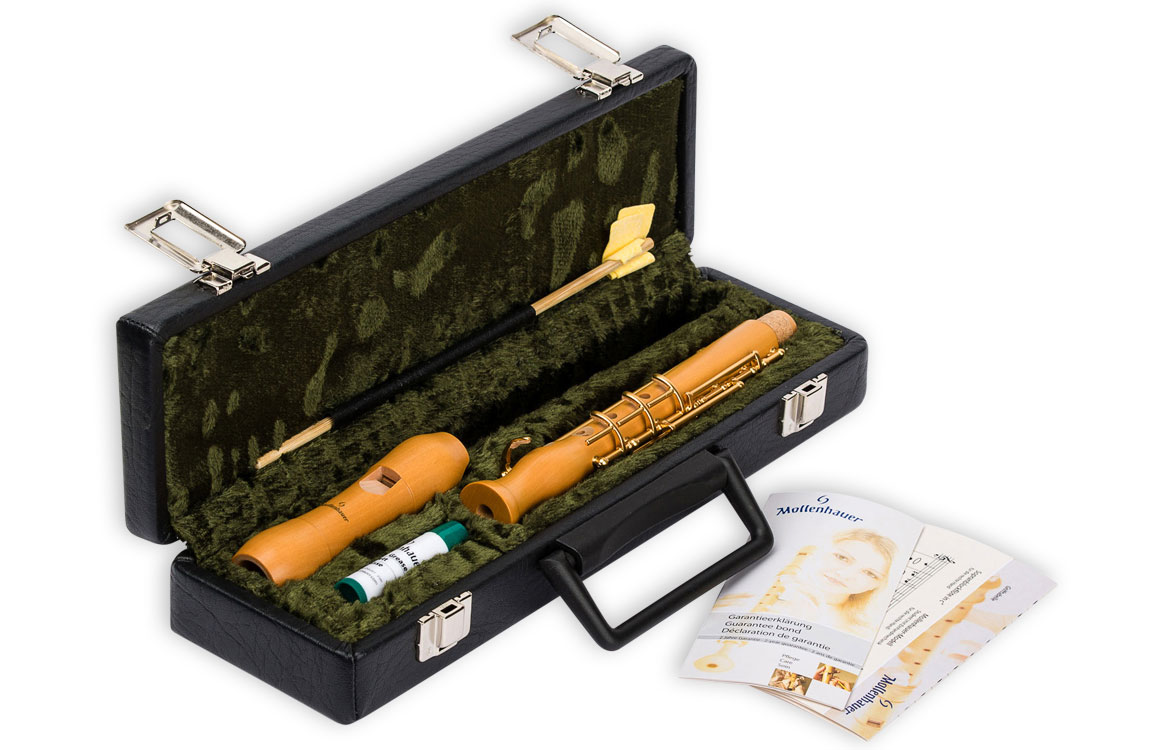 Instrument
Case
Microfibre cleaning mop
Joint grease
Fingering chart
Maintenance instructions
Mollenhauer
Student
Recorders/Recorder material/Wood
https://www.mollenhauer.com/en/catalog/recorders/recorder-material/wood/soprano-recorder-student-right-hand-detail