No results were found for the filter!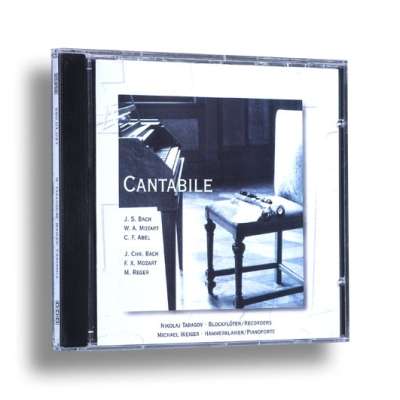 CANTABILE, CD
Cantabile Nik Tarasov, recorders und Michael Weiger, pianoforte Works by J. S. Bach, J. Chr. Bach, C. F. Abel, W. A. Mozart, F. X. Mozart, M. Reger CD Aura Productions (1997) A journey into the sound world of Classical and Romantic music...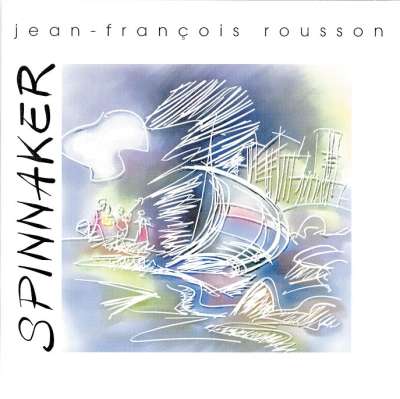 SPINNAKER, CD
CD »Spinnaker« Soft Jazz on recorder: Blues, Jazz and Bossa Nova with Jean-François Rousson (recorder) and his Spinnaker band.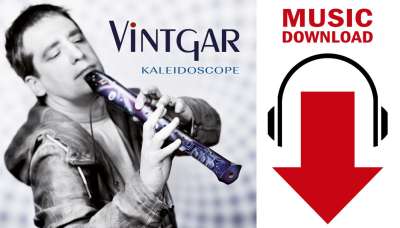 Vintgar - Kaleidoscope Download
Vintgar - Kaleidoscope Nik Tarasov, recorders & Elody and band CD (2013) pop & rock music performend on various recorders - including the debut of the new Elody Nik Tarasov and his band Vintgar present a wide range of styles, grooves and...