A museum focused on recorders
For recorder lovers of all ages: school classes, families, playing groups, teachers, students – for anyone who is interested in the recorder and would like to learn more about it.
Museum
Recorder making, acoustic xperiments, recorder history and much more …
Sound world
The place for experimenting! Get hands-on experience with recorders: turn them like it was done 300 years ago; engage with acoustic phenomena ...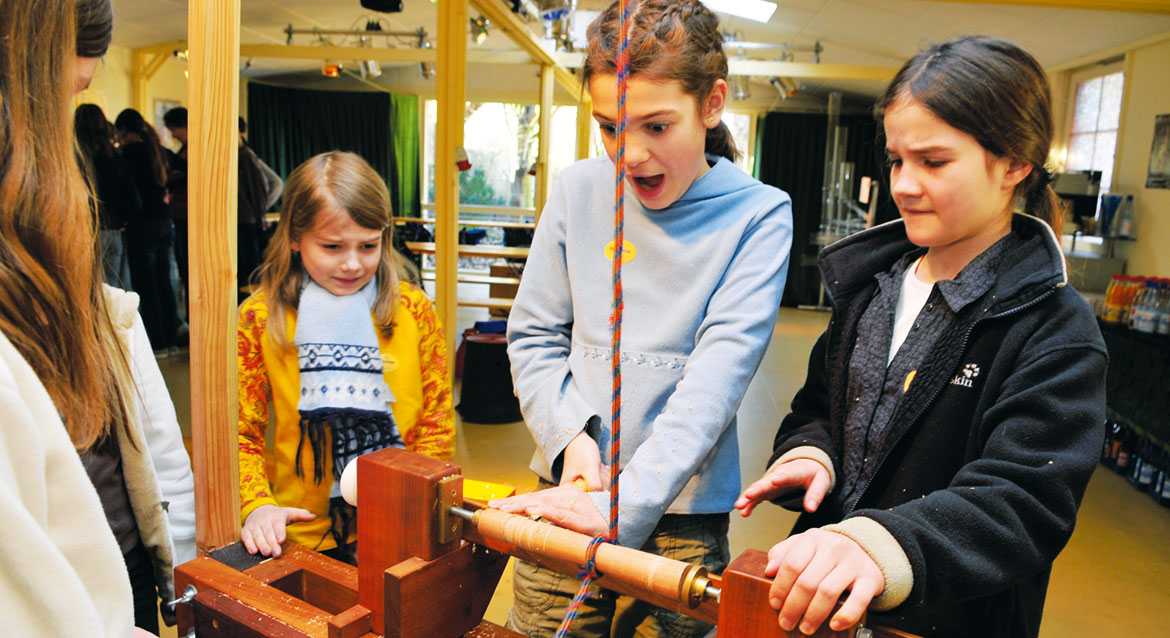 Workshop
The multitude of steps that have to be taken before a recorder is finished; the special atmosphere of a recorder workshop; the woods, interesting tools and machines – it's an experience to be had!
We are happy to help! Call us: +49 (0) 661 / 94 67 0