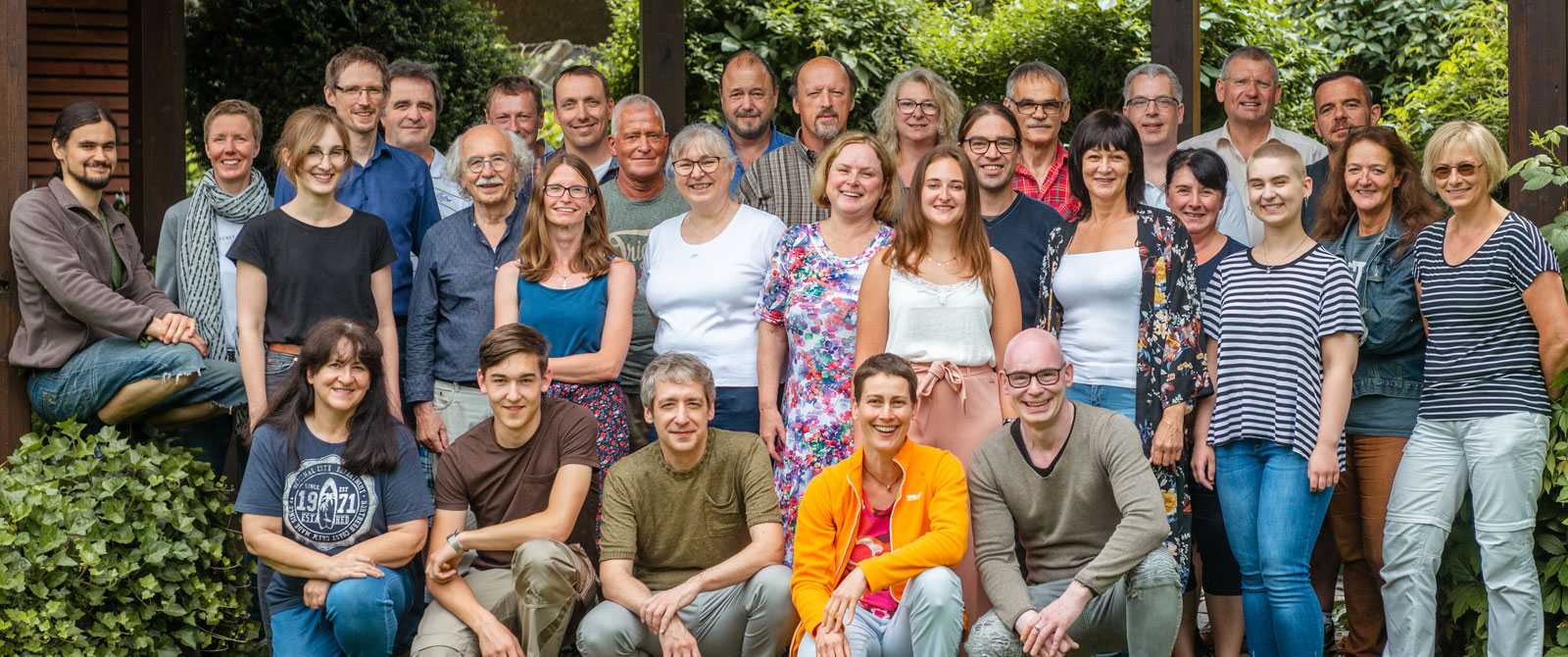 Information about the individual Mollenhauer employees can be found under the following link:
Then and now!
The Fulda-based family business Mollenhauer has a 200-year history of making woodwind instruments: find out more about it in the e-book published on the occasion of the company's 200 year anniversary, freely available online here.
Today, the company manufactures a wide range of recorders. The high-precision production, combining computer-controlled prefabrication with manual finishing, caters to a broad musical spectrum from the beginner to the demanding professional.
Our mission statement
Our actions are guided by our core mission statement, developed with the active and creative participation of our employees.
"Through our instruments and services around recorder manufacture, we wish to enhance people's pleasure in their own musical expression. To achieve this, we work in active dialogue."
In order to achieve this objective in our daily work and to remain open to new ideas, we take the following items from this core mission statement.
read the entire text ...
Mollenhauer - a developing community
Our actions are guided by our core mission statement, developed with the active and creative participation of our employees.
"Through our instruments and services around recorder manufacture, we wish to enhance people's pleasure in their own musical expression. To achieve this, we work in active dialogue."
In order to achieve this objective in our daily work and to remain open to new ideas, we take the following items from this core mission statement.
Our customers are pupils, teachers, amateurs and professionals for all of whom we wish to facilitate access to music and musical education with as wide a range of recorders as possible and enable their individual artistic development. An important link to our customers are the specialist dealers associated with us and who are located all over the world.
Meeting places, exchange and cooperation
We live the relationships with our customers and are available for them in many ways. We feel equally connected to amateur and professional players. From this and especially from our extensive collaboration with world-renowned recorder virtuosos and recorder teachers, we are constantly looking to improve the quality of our instruments and gain valuable new ideas.
Meeting places are the numerous exhibitions at music festivals and at music fairs which are held all over the world. In addition, we organise seminars on the recorder and its music with renowned external and in-house tutors. We promote active music-making with the recorder as a form of artistic expression and as an important cultural and social contribution to every day life, and support specific events and projects.
With "Windkanal", the only German-language specialist recorder magazine, together with our social media activities, our recorder museum and workshop tours as well as the acclaimed recorder clinic (also for instruments from other manufacturers), we offer all customers and interested parties a wide variety of subject content and added value.
Who are we?
We are proud of our roots in the Fulda area and our 200-year tradition of craftsmanship, as well as our musical and cultural work, our diligence, and our daily commitment to making music with recorders. We are masters of every stage of work from preparation of raw materials to the finished instrument. Through this Made in Fulda philosophy, we secure jobs in our region.
Our success is the result of a team effort, which is rewarded by a transparent, success-based profit-sharing scheme. Together we are much more than the sum of our parts. The pleasure of meaningful work for each individual and the commitment to the team are important parts of the Mollenhauer atmosphere that visitors can experience.

Working environment, lifestyle and cooperation
At all levels, we stand for fair, empathetic cooperation as well as appreciative, respectful interaction, the basis of which are our "Rules of Cooperation". These include social, transparent wage groups, a wide range of social benefits and regular participation opportunities for inclusive interaction.
The family-owned business provides fertile ground for these aspects.
We particularly value warm interpersonal encounters, whether with each other, with our customers, or with our dealers, suppliers and service providers.
We support traditional craftsmanship with sensible technology and appropriate application of digital methods in order to maintain our competitiveness, but without neglecting the emotional aspects which the recorder involves. We actively share knowledge, experience and skills in order to learn from and with each other and to maintain and improve the quality of our products.
We regard the coexistence of different characters and personalities as well as their diversity of opinions as enrichment and a valuable contribution to our common growth.
Recetptiveness to new things
The continuous development of recorders and our manufacturing and business processes form an additional supporting pillar for our future. We are passionately interested in the needs of our customers and also bring our own ideas into the business relationship.
We consider carefully which challenges and innovations to take on. Efficient implementation is a strength of our family business.
Sustainability
We are very mindful of the health of our employees and customers. Our focus is on European purchasing, long-standing and appreciative relationships with our suppliers and service providers, responsible selection of tonewoods, efficient use of energy and low consumption of resources in all areas, right up to involvement in reforestation projects, so that we may succeed in manufacturing products that are in harmony with nature and society.
Training and further education
We use our training and continuous education to fill positions internally and allow our colleagues to take on new responsibilities. We also offer internal recorder lessons, these give both newcomers and longstanding colleagues the opportunity to broaden their perspective on the recorder. These lessons are provided by employees qualified as teachers and we provide the instruments and the teaching room.
We also encourage our employees to participate in ensemble playing with a variety of instruments, using our rehearsal room and suitable sheet music.
Our involvement in the growing cooperation between recorder makers, players, teachers and enthusiasts contributes to growing intiatives which radiate through the entire community involved in their development.
By 'community' we understand not only that of the recorder scene but also all related economic, social, educational and cultural sectors. The energy of the Mollenhauer brand touches recorder enthusiasts all over the world.
As of May 2023
From wood to recorder to recorder player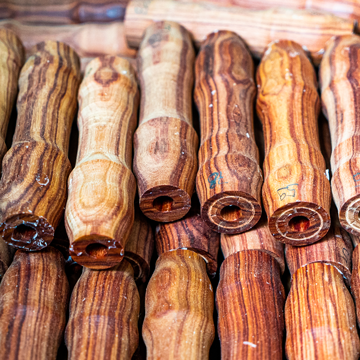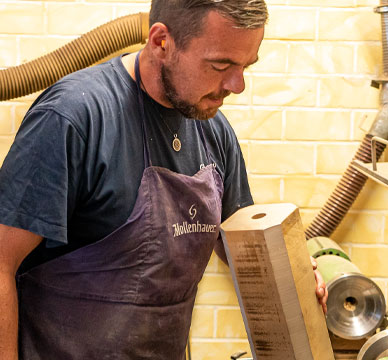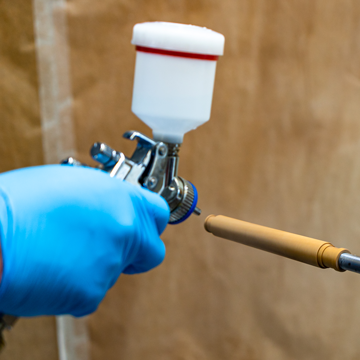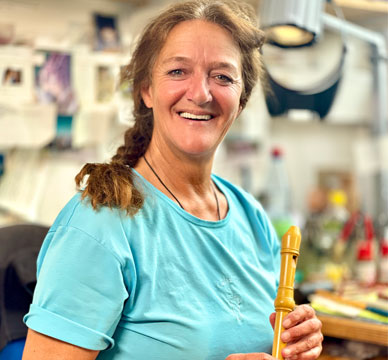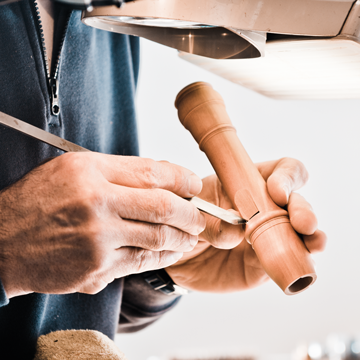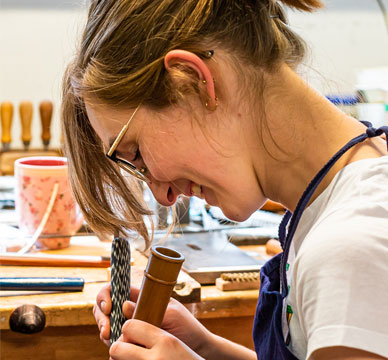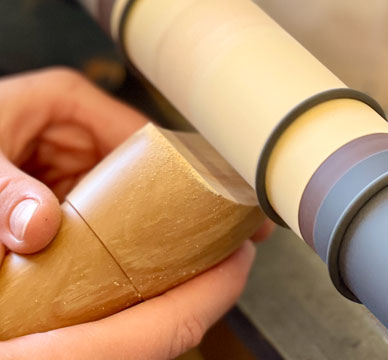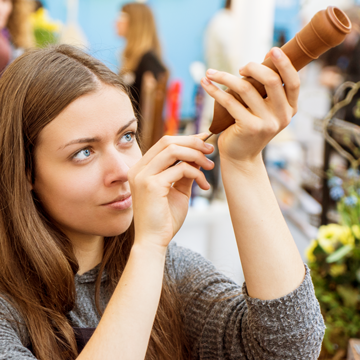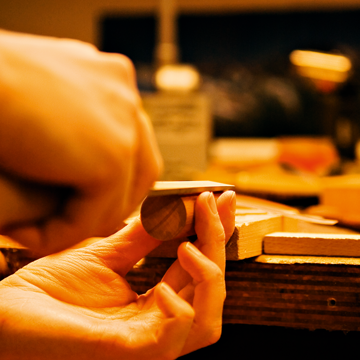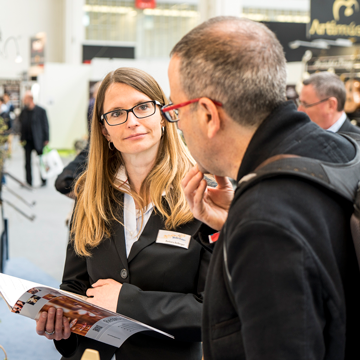 The creation of a recorder at Mollenhauer is a lengthy process consisting of many stages. To start, the raw material is carefully selected and prepared. Different woods are used, such as pear, cherry, maple, rosewood or grenadilla. Each wood has its own sound characteristics, which – in addtion to the specific construction of the instrument – are of great importance for the sound quality of the recorder.
We use high-precision CNC technology for the prefabrication. Later steps involve skilled craftsmanship. Starting with the external design, carving and key construction, the recorder passes through many experienced hands. The final voicing is done by hand, giving each recorder its individual "character".
Mollenhauer recorders are known worldwide and are valued by beginners, music educators, enthusiasts and professional musicians alike.
Recorder clinic
The Mollenhauer Recorder Clinic speciallises in the repair of recorders of all brands and models.
Visit the recorder clinic here.
Mollenhauer Seminars
We have offered seminars and workshops for over 40 years in order to promote knowledge and skills in the playing of this traditional instrument. The seminars are aimed at both beginners and advanced players and cover a wide range of topics including playing techniques, recorder repair and maintenance, interpretation of musical pieces and much more. Participants have the opportunity to learn from experienced recorder players and professionals to improve their skills.
The World of Recorders – the museum dedicated to the recorder and the history of the Mollenhauer company
A special highlight is the adjoining museum. Here visitors can discover the fascinating history of the recorder, from its beginnings in the Middle Ages through to modern interpretations. The museum contains an impressive collection of historical recorders, including rare specimens and unique masterpieces. It also offers insights into manufacturing techniques and the evolution of the instrument over time.
Mollenhauer – a meeting place for recorder lovers, musicians and anyone with an interest in this versatile instrument.
Mollenhauer company chronicle
"Making woodwind instruments for 200 years".
Between foot lathe and 3D printer
Author: Bernhard Mollenhauer
120 Pages

Puplished 2022
On the occasion of the company's anniversary "Making woodwind instruments for 200 years", Bernhard Mollenhauer has published a book which documents the most important stages in the growth of this traditional family business. It includes many pictures and illustrations from the company's history and instruments over the last 200 years in chronological order.


Would you like to have a copy of the book? No problem!
You can purchase the book here in our online shop.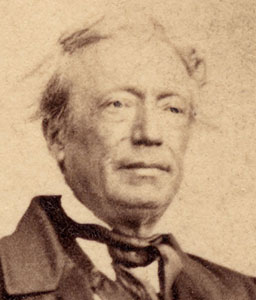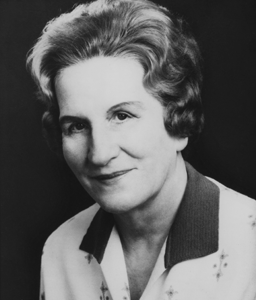 The first five generations:
Company founder Johann Andreas Mollenhauer, Thomas Mollenhauer, brothers Conrad and Nicolaus Mollenhauer, Margarete Mollenhauer, Thomas Mollenhauer, Rosel Mollenhauer and Bernhard Mollenhauer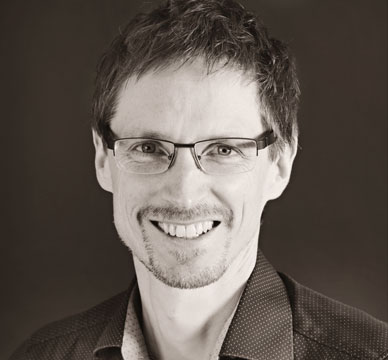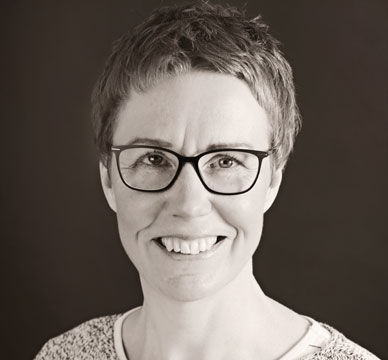 The sixth generation
Sophie and Berthold Mollenhauer
Modern socio-cultural attitudes have brought about a change in perspective in Mollenhauer's company management: considering ourselves to be a "community that shares the responsibility for tasks", will allow us to seize the opportunities offered by new ways of doing things and at the same time continue to cultivate our long-standing knowledge of the recorder.